Turkey with Bacon Lattice and Porcini Mushroom Butter
Elevate your festive Turkey this year with Denhay Smoked Streaky Bacon Lattice and Porcini Mushroom Butter
Serves 4-6 people Prep 15 minutes Cook 40 minutes
Ingredients
1 pkt Denhay Smoked Streaky bacon
1 Porcini mushroom powder
200g butter
1 heaped tablespoon of Fresh thyme
Turkey
Method
Soften the butter at room temperature. Then mix with a whisk or in a mixer until light and fluffy, add loots of ground black pepper, 2 tsps. of Porcini mushroom powder and the chopped fresh thyme.
Prepare your turkey or turkey crown as you normally would. If you are able, you can carefully lift the skin and then gently push the butter up underneath to cover the whole of the breast. If not, you can just spread it across the skin.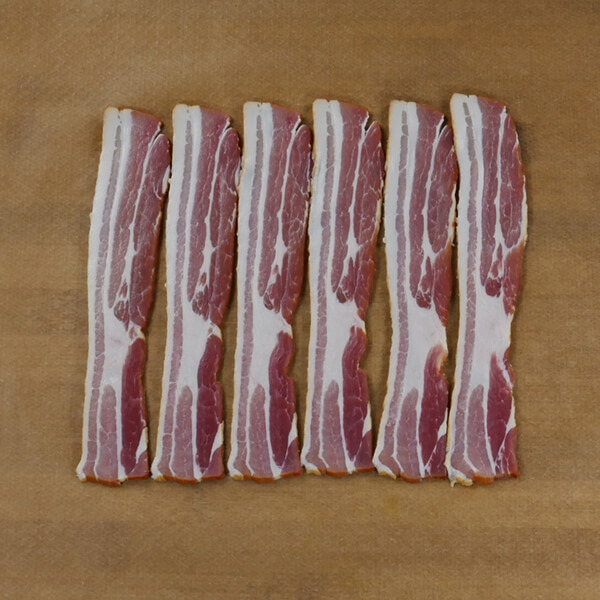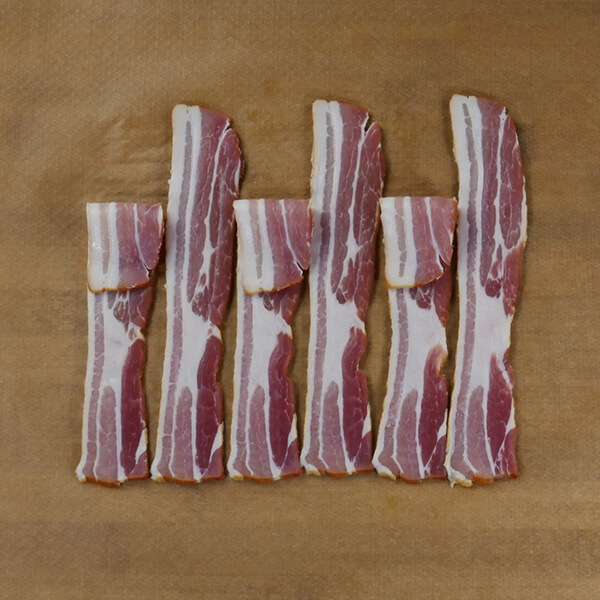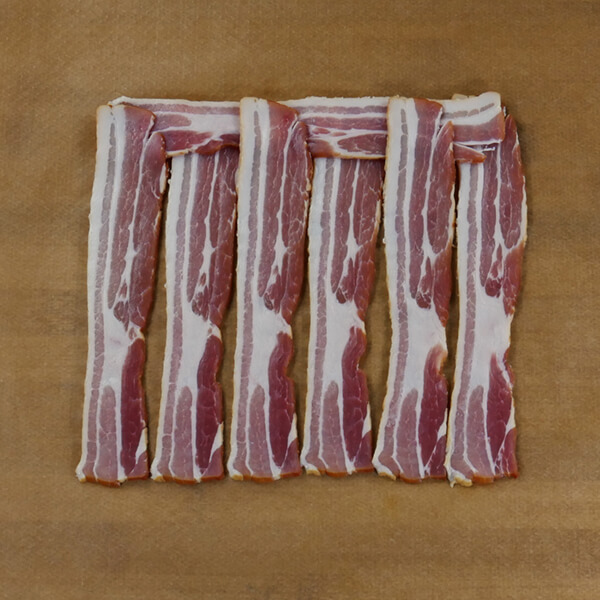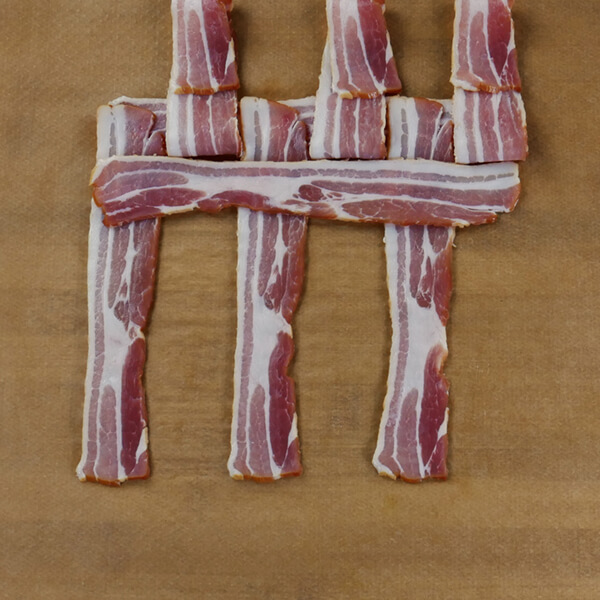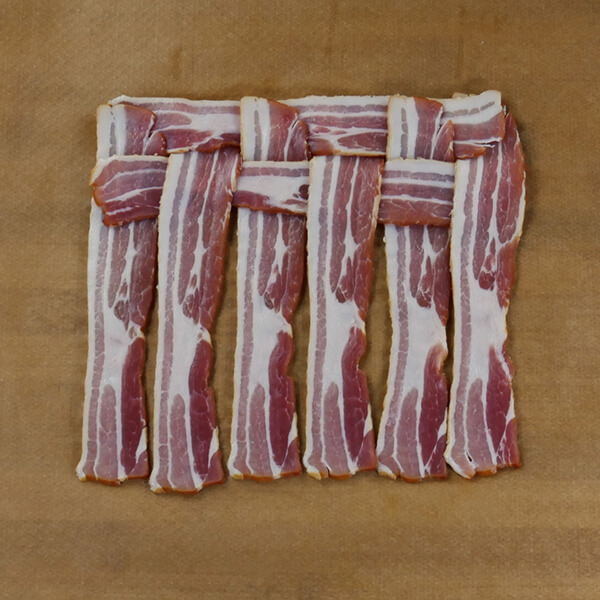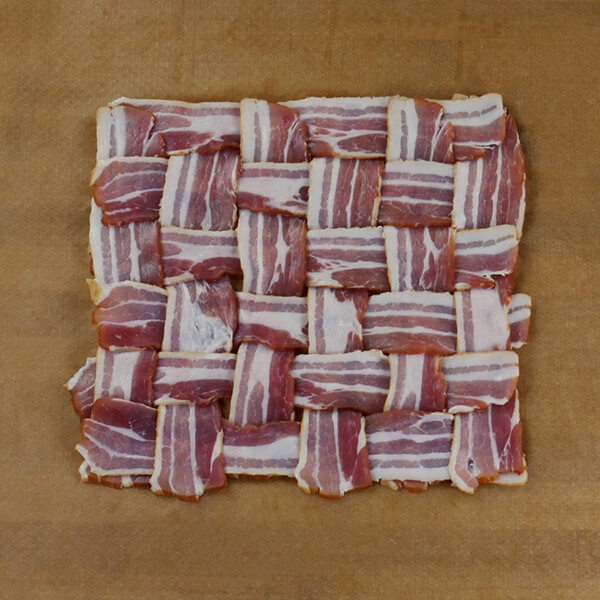 Preparing the lattice
On a sheet of greaseproof paper lay out six slices of Denhay smoked streaky bacon. Then lay one slice across in the other direction. Lift alternate slices so you interweave each slice. Then fold back alternate slices and place another slice on top and then fold back the slices. Continue until you have a six-by-six lattice. You can make this bigger if your turkey is larger.
When the lattice is complete pick up the greaseproof paper and flip it over onto the back of the turkey. Press down and make sure it has stuck to the skin.
When cooking the turkey cover in foil and take of the foil for the final 30 minutes to crisp up the bacon.